Americas #1 Wholesale Grocer is going Online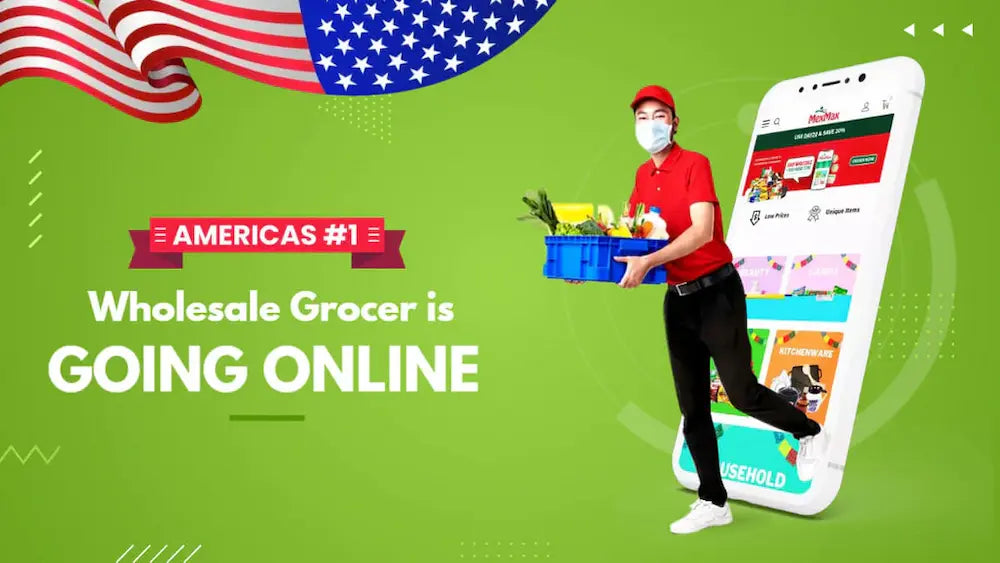 MexMax.com is the best value wholesale grocer for Hispanic dry foods and general merchandise on the internet. We ship to the entire continental US, offering over 3000 SKUs for sale.
At MexMax.com, we are a family owned business that has been in operation for over 40 years. We pride ourselves on offering a wide range of products, including health and beauty products, kitchenware, and a variety of other products for the home.
Our commitment to providing the best value for our customers is evident in our competitive prices and wide selection of products. We have a thorough understanding of the Hispanic market and offer the products that our customers know and love.
In addition to our extensive catalog of dry goods and general merchandise, we also offer fast and reliable shipping to the entire continental US. This allows our customers to easily order the products they need, regardless of where they are located.
We are dedicated to providing our customers with the best possible shopping experience. Whether you are looking for traditional Hispanic dry goods or general merchandise, MexMax.com has you covered. Shop with us today and discover the convenience and value of shopping with the best wholesale grocer for Hispanic products on the internet.