MexMax Carries Traditional Hispanic and Latino Products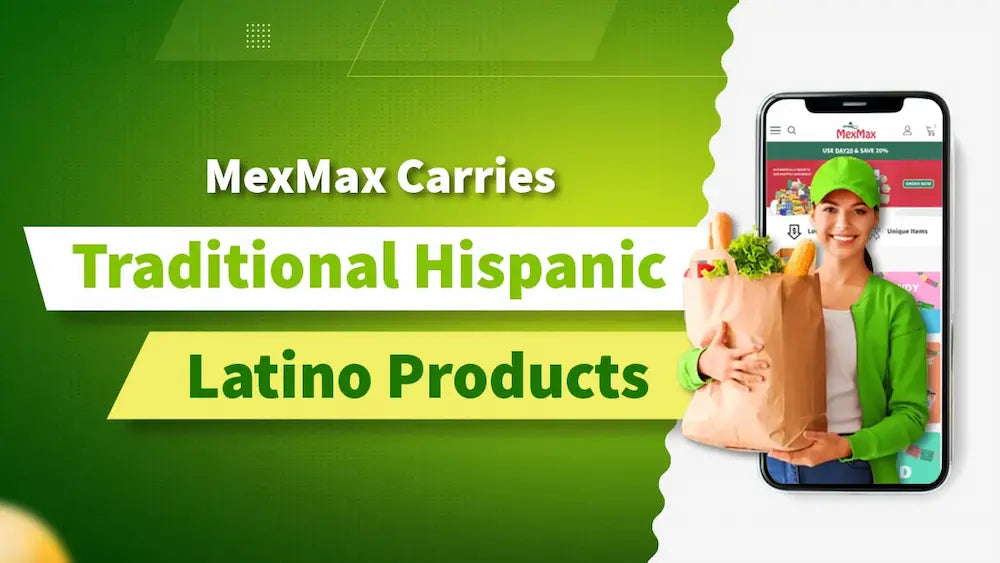 Are you looking for a wholesale grocer that carries all of the traditional products that Hispanic and Latino people buy in their neighborhood bodegas? Look no further than MexMax.com!
As a Hispanic wholesale grocer, MexMax.com is dedicated to providing a wide selection of authentic, traditional products that cater to the unique tastes and preferences of the Hispanic and Latino community. From fresh produce and meats to pantry staples and household essentials, MexMax.com has everything you need to stock your store or bodega.
One of the things that sets MexMax.com apart from other wholesale grocers is its commitment to offering a diverse range of products that reflect the cultural traditions of the Hispanic and Latino community. Whether you're looking for specific ingredients to make traditional dishes or want to offer a wide selection of Hispanic and Latino products to your customers, MexMax.com has you covered.
In addition to its extensive selection of products, MexMax.com also prides itself on offering excellent customer service and competitive pricing. The team at MexMax.com is always happy to help with any questions or special requests, and they work hard to ensure that their prices are competitive and fair.
So if you're a retailer looking to offer a wide range of traditional Hispanic and Latino products to your customers, consider partnering with MexMax.com. With its extensive selection and commitment to customer service, MexMax.com is the perfect choice for all of your wholesale grocery needs.